Reiki - a healing practice that restores balance, inner peace, wellness and access to the life and light in your body and mind. The energy of this world is so beautiful and powerful.
My name is Betty Leigh, I am honored to be a Reiki Master. Together we will work with the graceful flow of energy to melt the blockages in your body and life which create dis-ease. The practice of Reiki is a priceless tool in developing your spiritual connection. Reiki really is "spiritual energy". Each one of us has a core that is our own true self. Our own true self is beautiful, bright and positive soul. But when you hold on to anger, fear, stress or worry you are blanketing your powerful energy with negativity. Your true self has the ability to heal itself. That is how we are made. Letting go of the blockages is a sure way to renew your healing energy flow.
20 years of Meditation training and practice supports me in guiding you in the process of accessing your amazing and beautiful true self. I use many techniques such as; Guided Imagery, IAM Meditation, Zen Meditation and Breathing Meditation.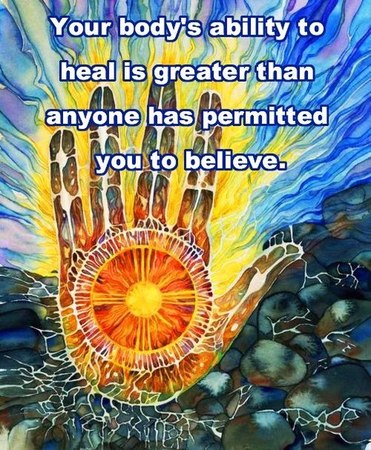 "The more we see the importance of our own spiritual development in healing work the more we start to understand it. In fact one can not be without the other, it is like a bird trying to fly with one wing."
Services and Rates
1-Hour Reiki Session: $125
4 Sessions of Hour Reiki Sessions: $425. ($75 savings)
90 Minute Ayurveda Marma Facial Therapy: $175
We accept all Major Credit Cards
A Reiki treatment is your time. This is a personalized time for you to relax and surrender to the peaceful and healing ambience in my sacred space.
Our sessions are a harmonious combination of Reiki Energy healing and personalized Meditation. You will not only enjoy the healing techniques of our session, but you will be able to have your own personalized meditation that you can take home to continue the healing process. Each session will begin and end with your personally designed mediation.
Reiki is recommended for:
Pre and Post Surgery, Depression, Anxiety, Stress, Weight Gain, Back Pain, Headache, Insomnia, Fatigue, Detoxification, Purification, Arthritis, Elimination, Digestion.
Marma Facials:
The ancient Indian rejuvenating facial. Often called the face-lift facial. Marma therapy focuses on the body's vital energy points. Ayurveda explains these marma joints as the "junction between matter and consciousness. This facial focuses on the release Marma points where your blood vessels, ligaments, muscle nerves and bones converge. By opening up these energy centers with massage and meditation one becomes more vital, alert, alive and beautiful.
Recommended Reading:
Creating the Work You Love-Rick Jarow
When Things Fall Apart-Pema Chodron
Turning the Mind Into An Ally-Sakyong Mipham
Pronoia-Rob Brezsny
Recommended Music:
Flow of Grace-Krishna Das
Forest Rain-Dean Evenson
Chakra Healing Zone-David & Steve Gordon